As readers, we love to read…but reviewing is another matter. There's so many books out there we can read without being asked to review, that sometimes readers wonder why they should bother picking up a book that's intended for review purposes.
Today, we're going to give you some reasons to consider on why you should consider becoming a reviewer!
Reviewing Helps Authors
You've probably seen memes online about how if an author gets [insert number of reviews] that Amazon will magically start promoting their book. Well, that's not true. But that doesn't mean your reviews aren't helpful!
Your reviews contribute to helping authors in a multitude of ways.
First: by letting other readers know if it's the kind of book they would also like, which helps authors pull in more readers who are considering their books.
Second: when you post a review on Amazon, it gets added to your reviewer profile. So if you post a review on a book and another reader sees it and goes to your profile, they will see the other books you reviewed. This can further help all the authors you have left reviews!
Third: just by adding to the sheer number of reviews, you can help other readers build up confidence that the book has been read by enough readers for an overall audience opinion to have been formed.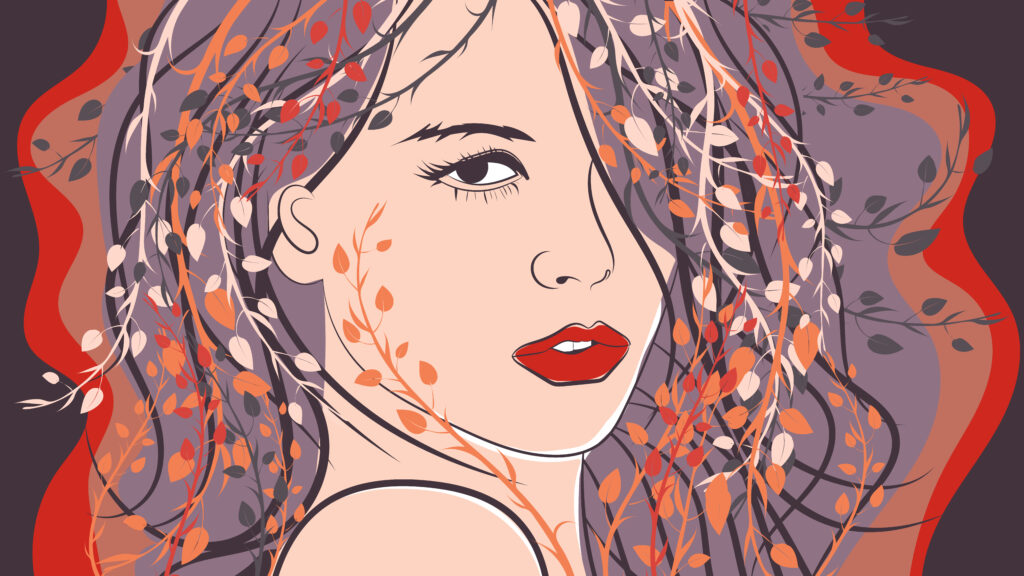 Reviewing Helps Other Readers
Many of the things listed about to show how reviews help authors actually helps readers, too! In fact, it's helping other readers that is the core of what makes your reviews helpful to authors.
Readers who share your taste in books will be able to see this and find more book recommendations indirectly through you and readers will be able to buy books with confidence knowing they are well-reviewed.
So in this way, you're helping the community as a whole in the process.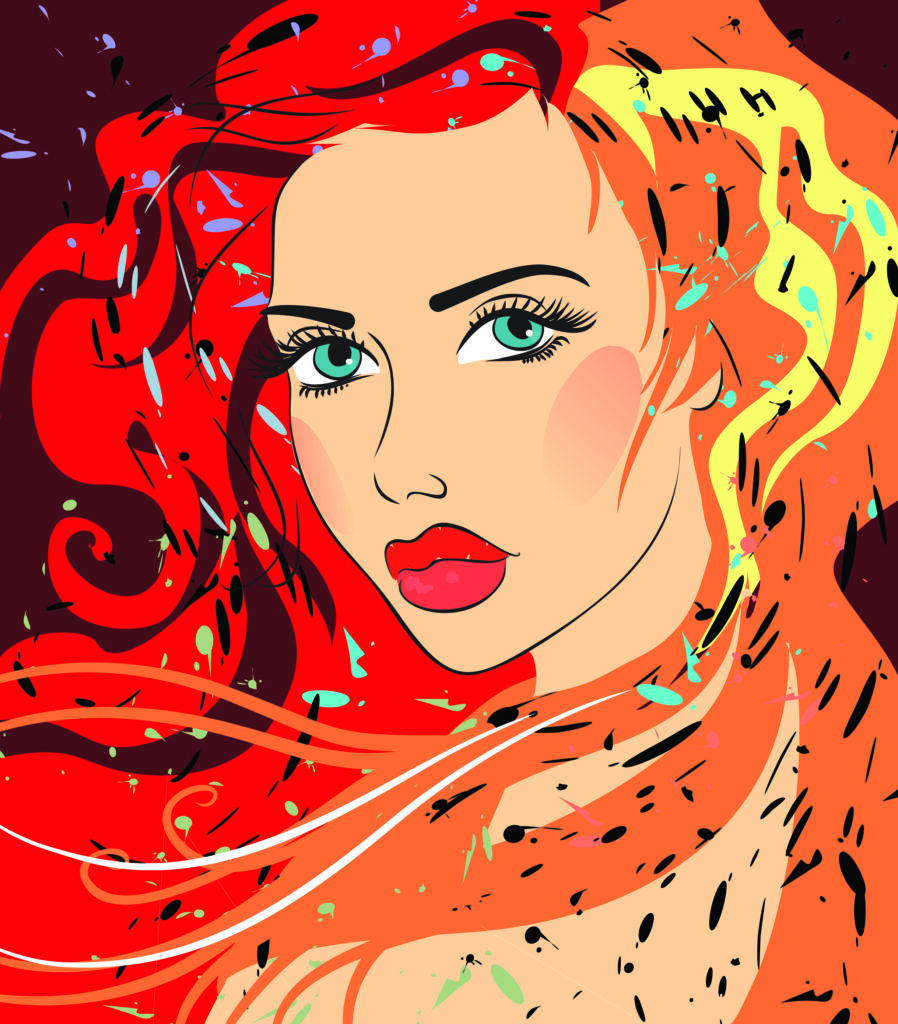 Reviewing Comes with Perks for YOU, Too!
So, while you can't be paid to review (per FTC laws), that doesn't mean there's "nothing in it for you."
Leaving reviews has many benefits to consider.
First: companies will sometimes reach out to Amazon reviewers who write a lot of reviews and offer them free products for review. Not just books!
Second: it's a great journaling experience to explore how reading a book make you feel!
Third: you can go back to reviews of books you loved at any time, look at any new reviews that came in, and if you see a reader with similar taste, you can check out their profile to get more ideas on what to read next!
As you can see, reviewing is very rewarding for authors, readers, and yourself! Why not check out our Reviewer Library and pick out a free book to review today?