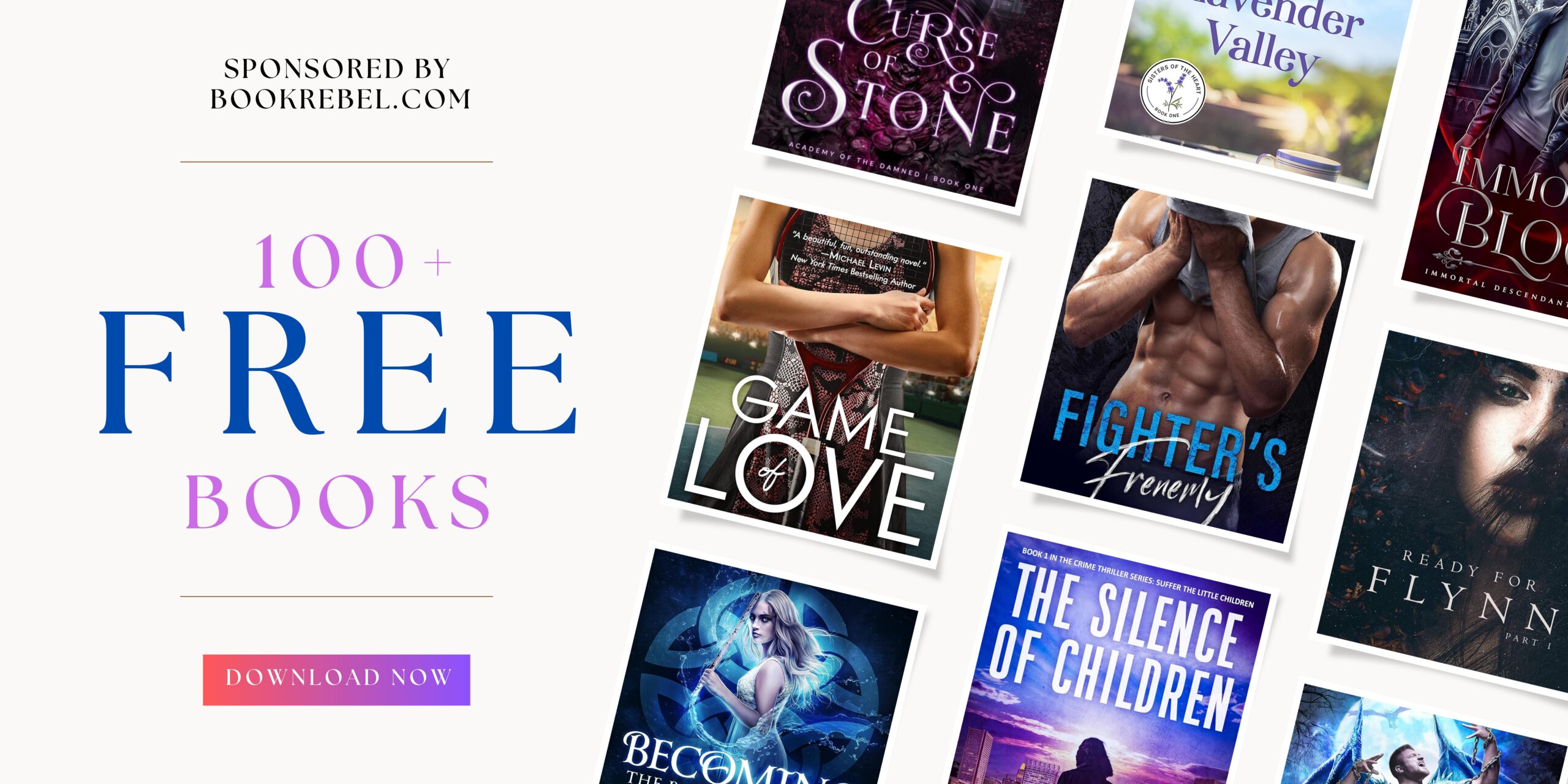 The Ultimate Freebie Fair
Grab Over 100 Free Books Below!
T

hese books will be free November 1, 2023 to Nov 5, 2023 
Here you'll find over 100 Free Books to Download sorted by genre, making it easy to find the perfect freebies for preferred e-reading device!
Don't want to miss the next event? Click the button below to join our newsletter, and you'll also also receive free and bargain book offers curated based on YOUR personal preferences!
PS: Check out your chance to win $250 Below! Right after that givaway option, you'll see the free books! Happy Free Book Hunting! 
Each author participating in this event has agreed to make the below books they have submitted FREE from November 1st to November 5th. Each author is responsible for their own book pricing and arrangements. Review Free Books and Book Rebel cannot control book pricing or authors honoring their commitment to this event, so we ask that you please CONFIRM a book is free prior to downloading. If a book you want from this event is shown below and NOT free, please contact the author listed on the book cover or listing directly for assistance.
Jump to Your Favorite Genre Quickly by Clicking the Links Below!
We'll send you a single curated email each day featuring books ONLY in the genres you love when you create your free account at BookRebel.com!